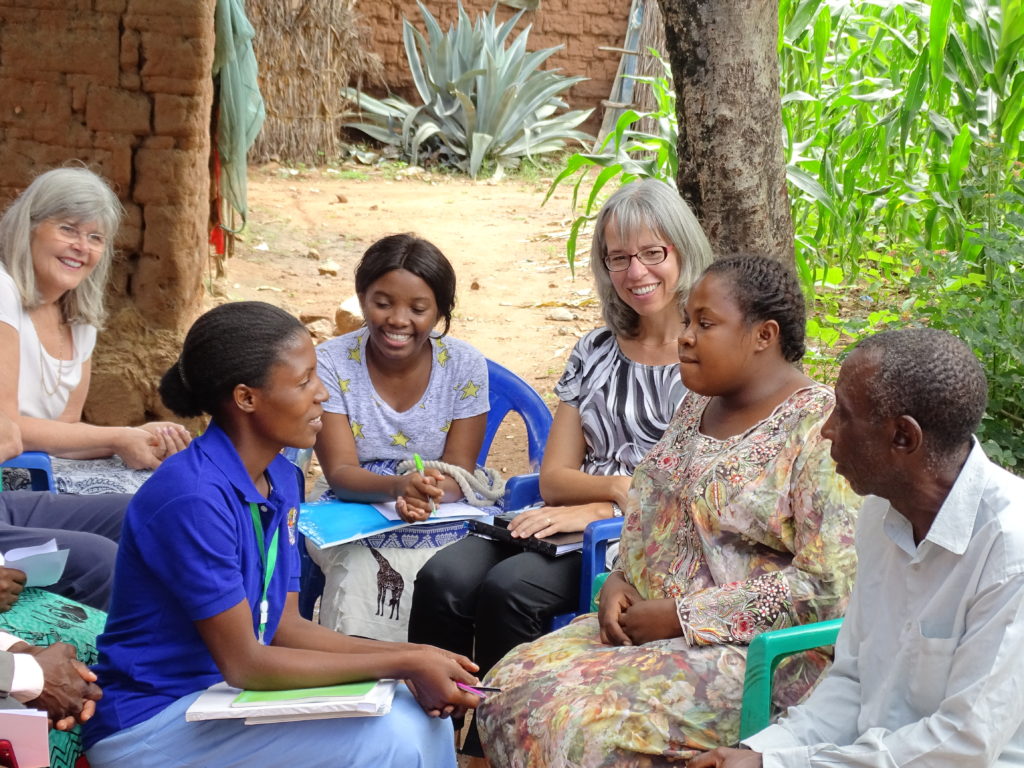 Health for mothers and children in Tanzania is improving. However, much remains to be done, especially in the Mwanza Region where many women still die during pregnancy and childbirth, and newborn deaths and malnutrition remain high.
Mama na Mtoto aims to reduce mother and newborn deaths. District-wide programs engage with communities, health workers, and leaders towards this unified goal.
Mama na Mtoto builds on the successful MamaToto Model, which was developed and tested by Healthy Child Uganda partners. We have adapted the MamaToto approach for the Tanzanian context, applying its principles in Misungwi and Kwimba, two rural districts in Mwanza.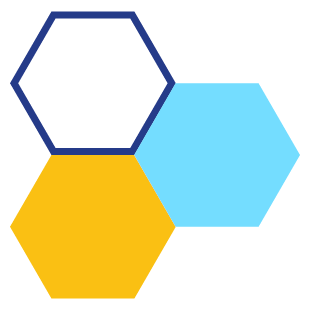 In 2017, over 750 new community health worker volunteers joined the Mama na Mtoto network.
Three key strategies guide our activities:
Engaging District Leaders: We work together with district health managers so that district-wide health systems are more able to help mothers and babies. For example, we help plan, collect, and review data to determine how to better organize emergency transportation to and between health facilities.
Strengthening Health Facility Care for Mothers and Babies: We assist health facility staff members to improve the quality of prenatal, delivery, and after-delivery health services. We provide clinical skills workshops, equipment upgrades, and building renovations to help promote safe deliveries and encourage women and families to seek care.
Promoting Healthy Communities: A network of hundreds of volunteer community health workers is critical to the success of Mama na Mtoto. They are selected by their own communities, trained within the Mama na Mtoto initiative, and receive ongoing support from their district governments. These hard-working volunteers promote local health and development, resulting in big changes within their communities and increased demand for health services by women and families.