Although Mama na Mtoto field activities occur in East Africa, in Canada, we engage Canadians in the importance of our role in global health and development initiatives. Partners showcase Mama na Mtoto and other projects through interesting and engaging workshops and talks.  Find out about upcoming presentations and events held at a community or academic venue near you.
We also have an active group of young Canadians that meet together, organize and participate in events regarding the Sustainable Development Goals, global health, and other international development issues. Click here for more information about our Global Heath Youth Champions and join our Facebook group!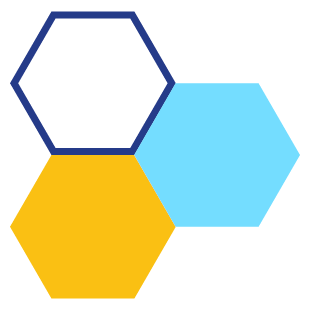 Stay up to date as we share exciting news, experiences and opportunities. Follow us on Facebook, Twitter, and Instagram and join our mailing list. We also post about short-term field visits and student internships for Canadians in Uganda and Tanzania here.