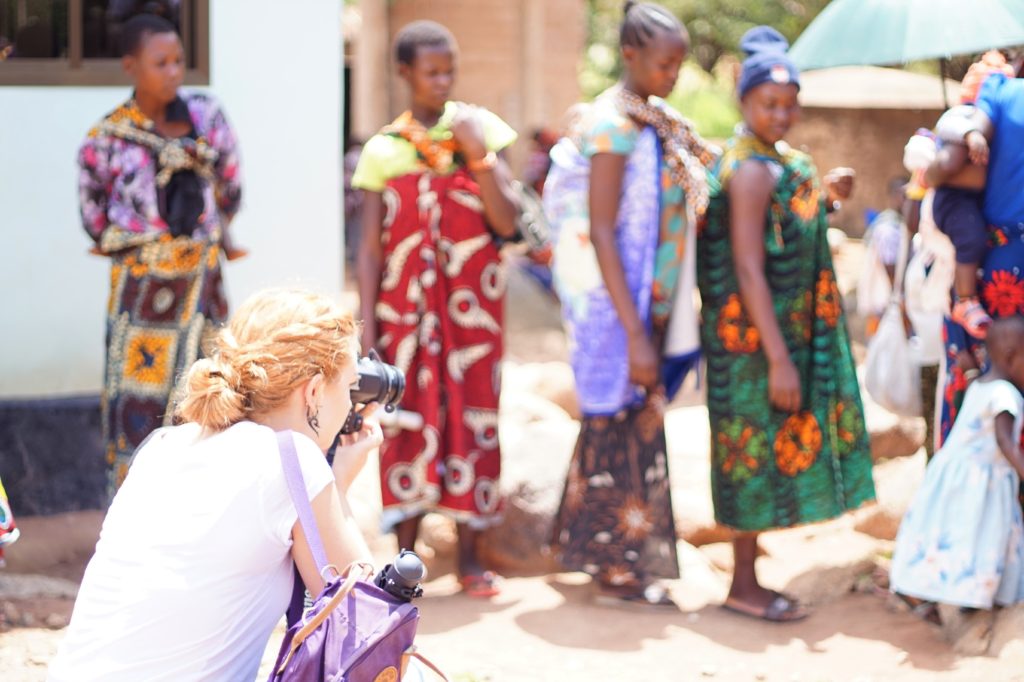 Jobs
There are currently no open positions within our teams. Please check back later for updates.
Internships
Students and interns are a critical part of the Mama na Mtoto team, supporting research, technology, and communication needs in our Canadian and Tanzanian offices. Limited and intermittent opportunities are available to graduate and senior undergraduate students registered with partner universities, and will be posted below.
All of our Summer 2018 internships are now filled.
Please check back in December 2018 for opportunities in 2019.
Please contact us directly if you are interested in organizing a non-summer elective. Mama na Mtoto does not offer clinical internships.
Become a Youth Champion!
Students or recent graduates with a passion in global health may also join our Global Health Youth Champions interest group to network with like-minded peers and learn about amazing professional development opportunities in Canada.
Connect with Us!
Follow us on Facebook, Twitter, and Instagram, and subscribe to our newsletter to stay up-to-date on our exciting activities.