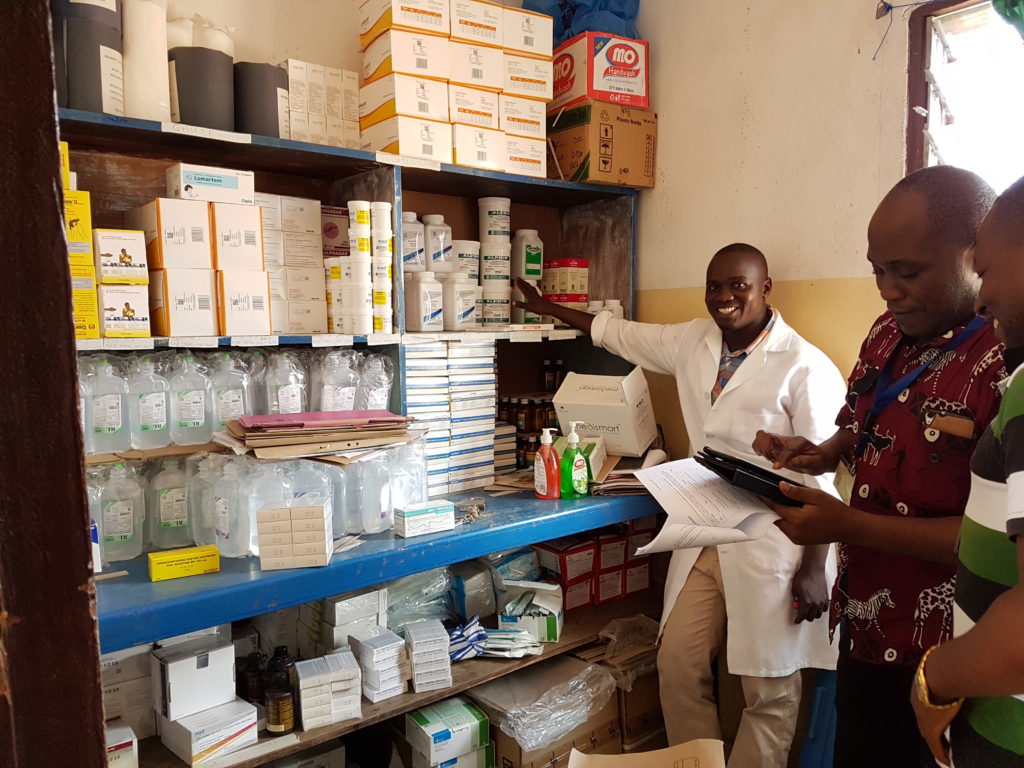 We believe that evidence and best practices should be at the core of health programs. To ensure the best possible mother and newborn programs, we must first understand the communities where Mama na Mtoto is active. We do so by using a variety of research methods, including surveys at homes and health facilities, to learn about the characteristics, health priorities, and behaviours of local families, individuals, and health providers. This research is led by local research teams from Catholic University of Allied and Health Sciences, with support from university partners in Mbarara, Uganda and Calgary, Canada. Our research findings are then shared with district leaders and communities to guide the planning of programs and activities.
We also believe in conducting good quality research so that we can understand the strengths, weaknesses, and needs of our programs as they progress. This includes additional surveys, one-on-one interviews, and reviewing administrative records. Such assessments provide feedback on whether we need to modify our programs and activities to better suit the needs of local communities.
When all of our core activities are implemented, we then conduct an overall evaluation to look for patterns and changes between the start and end of our activities. These results are not only important to local communities and planners, but also to government decision-makers and other development partners working in similar fields around the world. We believe in sharing our experiences and lessons learned honestly and widely, and hope that by doing so we can contribute to a better global understanding of how to to improve the health and survival of women and babies.
Click here to read about the launch of our newest research initiative to better understand how Mama na Mtoto can better support the needs of local men, adolescent young women, and vulnerable groups!